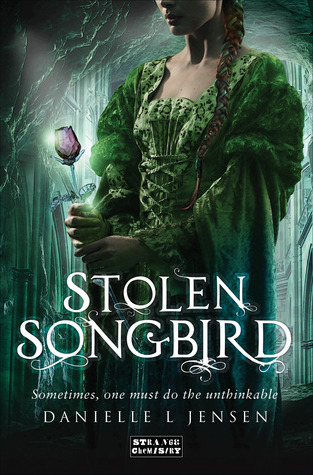 For five centuries, a witch's curse has bound the trolls to their city beneath the ruins of Forsaken Mountain. Time enough for their dark and nefarious magic to fade from human memory and into myth. But a prophesy has been spoken of a union with the power to set the trolls free, and when Cécile de Troyes is kidnapped and taken beneath the mountain, she learns there is far more to the myth of the trolls than she could have imagined.
Cécile has only one thing on her mind after she is brought to Trollus: escape. Only the trolls are clever, fast, and inhumanly strong. She will have to bide her time, wait for the perfect opportunity.
But something unexpected happens while she's waiting – she begins to fall for the enigmatic troll prince to whom she has been bonded and married. She begins to make friends. And she begins to see that she may be the only hope for the half-bloods – part troll, part human creatures who are slaves to the full-blooded trolls. There is a rebellion brewing. And her prince, Tristan, the future king, is its secret leader.
As Cécile becomes involved in the intricate political games of Trollus, she becomes more than a farmer's daughter. She becomes a princess, the hope of a people, and a witch with magic powerful enough to change Trollus forever.
Despite having high expectations, Stolen Songbird didn't disappoint. With tons of fast-paced adventure, a very ship-able romance, and a beautifully done world, this book may just be one of my favorite fantasies of this year. First, let's discuss plot. Now, I may being biased here(haha) but I love me some fast-paced books. One that is non-stop and always keeps me reading. Well, I can gladly say that this book was nonstop adventure . After maybe twenty pages, Cecile is kidnapped and taken to an underground troll city. Captures your attention? Check.
While the book had its heavy moments, I think the book makes the perfect light read as well. There were plenty of heartfelt and humorous moments.
Onto the characters. Oh Cecile. I wanted to slap you silly because your emotions ran high in well, just about all the book. But that's perfectly reasonable. However, during the parts that you let your pragmatic side take backseat-those are the parts that I think a slap was warranted. Despite her flaws, Cecile is incredibly brave and kind-hearted. She was a very resilient girl who let nobody stop her. I really admired that quality alone.
Tristan. Oh Tristan. I wanted to hug you for your practical side.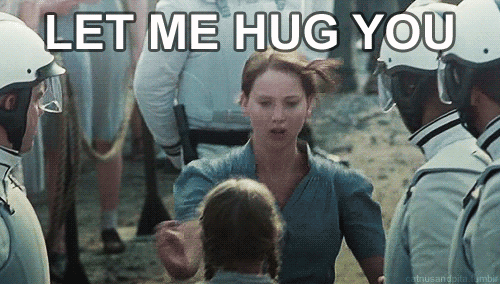 Though Cecile may have been difficult, you put up with her(er, well most of the time). You two were so perfect for each other. Your romance was incredibly enduring and sweet and I couldn't have hoped for a better romance. "goes off to sob"
What I think is the best part of this novel-is the world. Seriously, trolls and magic? I signed up for this from the get go. I absolutely loved the originality, and Danielle did a kick-ass job portraying the kick-ass world. The descriptions weren't heavy, which I enjoyed alot. No infodumping(thank you thank you). Altogether, I loved the concept of trolls trapped by a curse, and I loved it even more when the world-building was done right.
Overall, Stolen Songbird met my high expectations. The world was beautiful and original, and the romance was sweet and totally ship-worthy. Finally, the plot was fast-paced and filled with adventure. Anyone who enjoys a good fantasy will fall in love with this book.
Favorite quote:
"I think it is in our nature to be selfish, and in our capacity to do a great many evil things."