know
. I'm horribly inconsistent. Anyway, this is my introduction post to the Clear Your TBR Pile Challenge.
Why am I doing this? Obviously, I have
way
too many books unread on my bookshelf. So, I'm doing this to give myself a bit more motivation to read the billion of unread books(just kidding-not all of them. That would take much, much longer.)
Tell me a little bit about this challenge. Well, this challenge actually started on July 28th, and I'm a little late to the game. That's perfectly alright though. You can still sign up too! Just go
here
for further deets.
My goals for this challenge aren't really high. As you can tell from my blog, my reading as suffered from either school or reading slumps throughout the last year.(Also laziness.) I'm not going to push myself towards a goal I obviously can't complete. Back on topic. I'm going to for sure try to read these four books: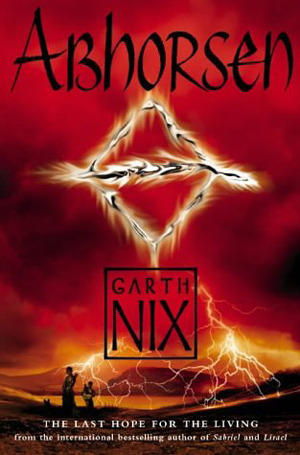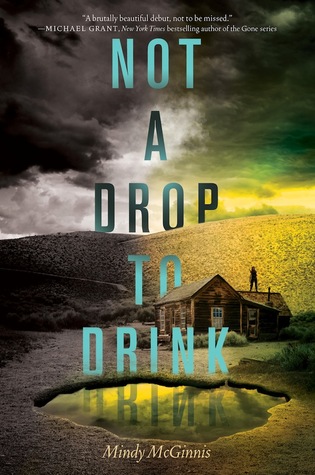 Lirael and Abhorsen are obvious ones for me, since I was already planning to binge read this series.(Just finished Sabriel and you should definitely try it if you love fantasy!) Not a Drop to Drink and The Beautiful and the Cursed are two books that I've been looking forward to read for some time, so I figured why not now?
Bonus Goals a.k.a. books-I-willl-try-to-read-if-I-have-time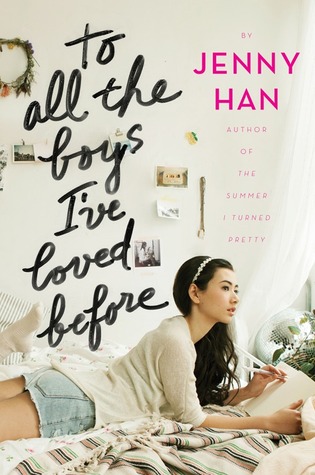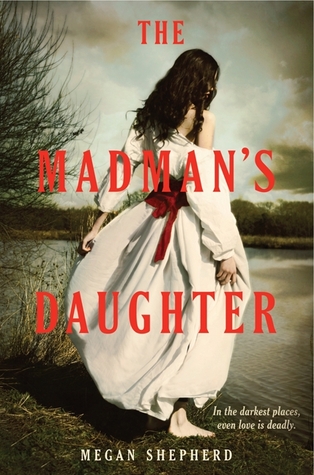 Well, it's been awhile. Again. I