Top Ten Tuesday-It is a meme created by aime at
The Broke and the Bookish
where you create a list of your top ten favorite of any given category. This week we are creating a list of some of the best bookish memories.
First off, I have to say that I haven't yet even MET an author...I sorta live out in the middle of nowhere, where NO authors EVER come here. And of course, I can't travel, since I don't even have a license yet. SO, I want to say that I most likely want be able to come up with ten bookish experiences and the ones I DO come up with aren't even very exciting...really.
1.The first time I went to barnes and nobles. And yes, this is the Barnes and Noble I went to.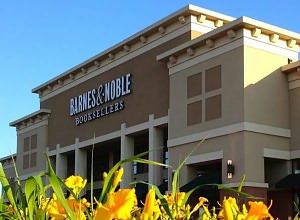 2.The book that started my reading addiction:
3.The first time an author talked to me( which was Fiona Paul, I believe!)
4.The first time I received an ARC(which I won from a contest!)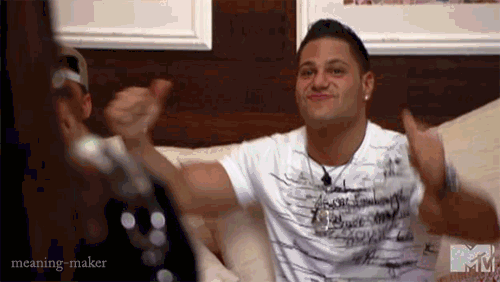 5.The first time I got a signed book!(also won from a contest!)
6.The time I finished reading Walk Two Moons
Ok guys, seriously, I can't remember ANY other bookish things I have went to or experienced, so that is it for this week.
SO, if you have any questions or comments just tell me in the comments!