This will be a tricky post for me, especially considering I don't actually share my thoughts about books besides, well, the internet. But I'm going to take a stab at it!
1.
Mostly when I think of book clubs, I imagine there will be lots of discussion. And when it comes to discussions, I feel like contemporaries would be the easiest to discuss; everyone should be able to relate to it more or less. Please Ignore Vera Dietz deals with issues everyone would be able to relate to-betrayal, death, etc. Also, this would give the perfect opportunity to finally read this!
2.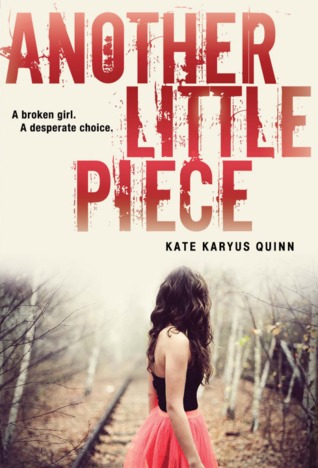 This is one I read before, but I would love to reread this with a book club. Another Little Piece is gripping and very edgy, and I have no doubt people would feel wildly different things about it after reading it. I would love to hear other's thoughts on it!
3.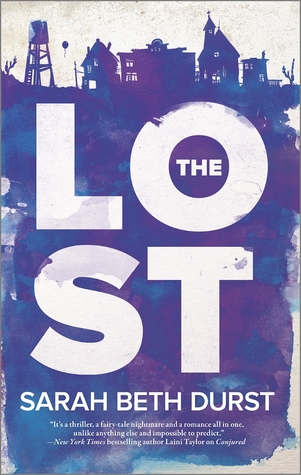 This book sounds so interesting and different! A town where lost things and people go? Umm, yes please! Again, I would be interested to know other's thoughts just based on reading the synopsis.
4.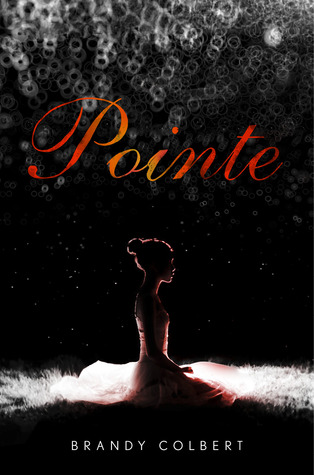 Another dark book by the sound of it, but I think it would be easy to bring up topics to talk about.
5.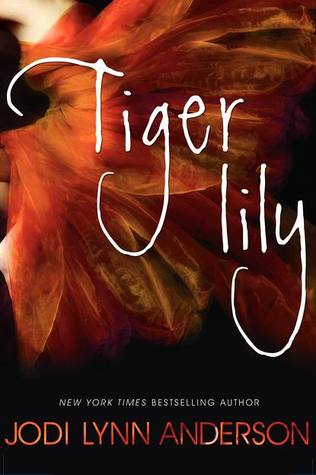 There's something about this book that just speaks book club to me(that's weird I know). Intriguing premise: check. Beautiful writing: check.
6.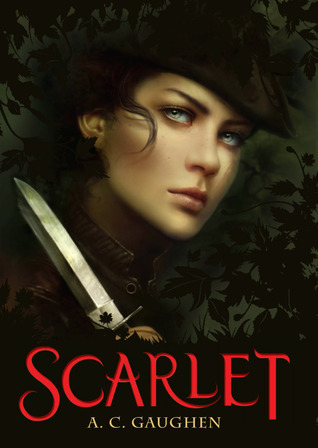 I'm just saying...I would be totally okay rereading this for a book club. The discussions would probably only consist of squealing, but that's fine.
7.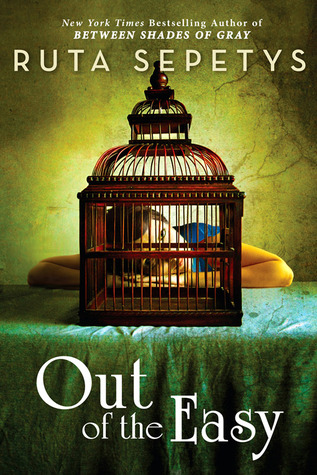 I actually love talking about historical fiction books, because...I don't know...they're fun to talk about! I would more than likely join a book club if they were planning on reading this.
8.
Again, dark tones. Dark things are interesting to talk about! Or is that only me...
9.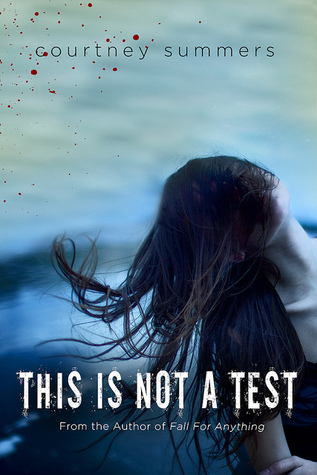 I would be up to it.
10.
Yes, yes, and yes!