It has been
forever
since I did this meme, what with being sparse for a year, but I am so excited to pick it up again! I loved seeing other's posts and sharing my own lists. Plus, this week's topic has me excited as heck, seeing as there are a billion-and-one awesome debut novels coming out. So without further ado:
1.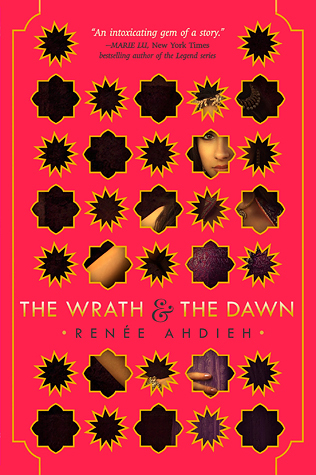 If you've been at all keeping up on my blog posts/tweets, you probably know that I am so epically excited for this book. It sounds awesome, what can I say? A retelling of A Thousand and One Nights? Gimme it right now.
2.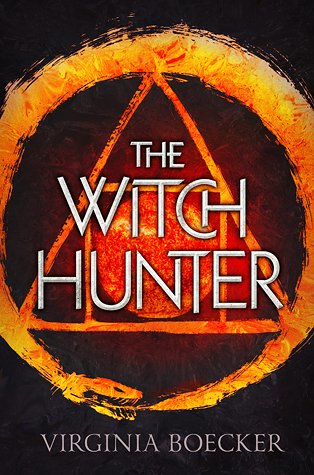 Yes. I need it.
3.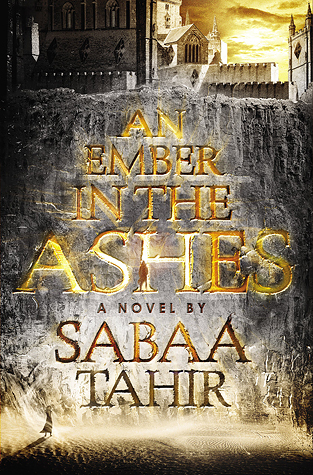 First and foremost, just look at the beautiful cover. "lusts for the hardcover" Second: a person going undercover as a slave to save her brother sounds like a book I want to read.
4.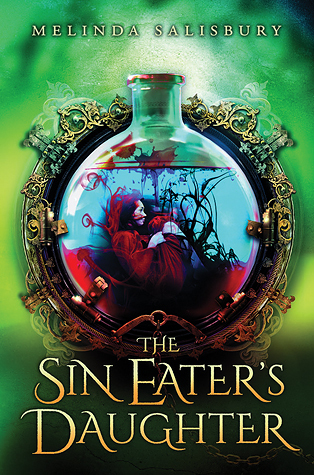 Again, look at the cover. No further explanation needed, but I'll keep going anyways. Have you read the summary? Because if you haven't you really need to so you can also anguish over the wait until it releases. Misery is better when shared they say...
5.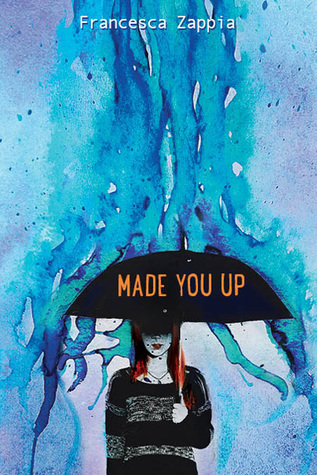 I adore contemporary books realistically portraying illnesses/diseases/etc. I've been aching to read another one, especially after reading Don't Touch(which I recommend tremendously) .
6.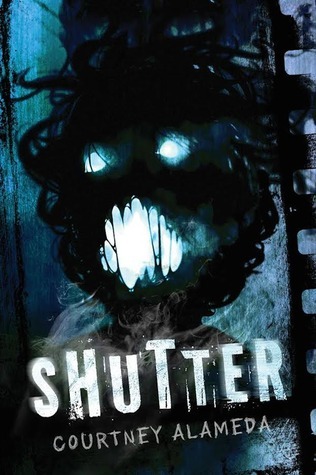 I surprisingly don't often read horror books. I say surprising because I love watching good horror movies. I'm hoping to amend this 2015, and this book is definitely on very-anticipated-shelf. I've also been hearing really good things!
7.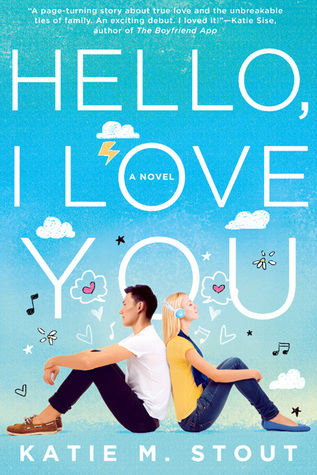 Some of you may be unaware(or not because I do talk about it on twitter) of the fact that I'm a huge fan of kdramas. I seriously adore them. Especially the romantic comedy types. Come on guys. This is a kdrama addict's dream book.
8. Bookishly Ever After
This one doesn't have a cover yet, as it doesn't come out until the very end of the year, but it does sound very cute and adorable. Anybody who enjoys books and likes fun and sweet boys should be looking forward to this. Go add it to
Goodread's
!
9.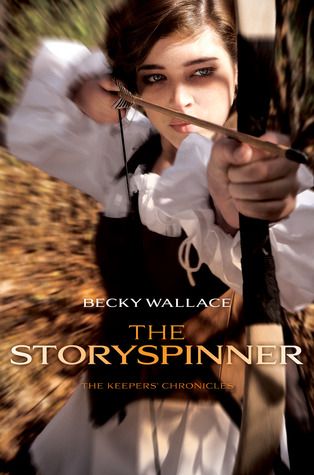 Fantasy and magic and romance awesomeness. Need I say more?
10.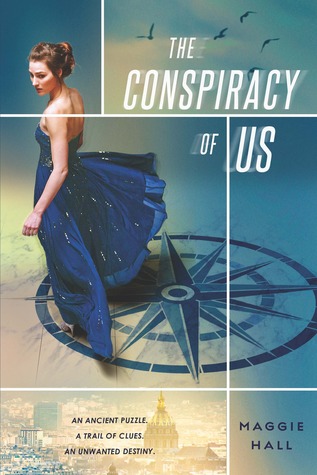 Another gorgeous cover! Cover artists are outdoing themselves this year. I'm not complaining though. It makes me want know what lies within the pages, and I'm excited to find out!
There you have it! My severely diminished list of my most anticipated debut books of 2015.
Link me to your Top Ten Tuesday post in the comments below!