Top Ten Tuesday is a meme created by Jaime at the Broke and the Bookish where you create a list of your top ten favorites of a given category.
Welcome to another round of Top Ten Tuesday! I didn't consciously decide to do two TBR posts in a row, but I have a feeling the universe is trying to tell me I have too many TBR books.

1. Up first is a book everyone is more than likely familiar with: Heir of Fire. I actually read about half of Heir of Fire last October, but it was really, really hard for me to get into it. Celeana's perspective was much more boring compared to the previous book, while I LOVED the other characters' perspectives. So...I sorta just quit reading it...but, I obviously intend to pick it up again, as I've heard the ending is freakin' amazing. I hopefully will get to it around Queen of Shadows publishing date.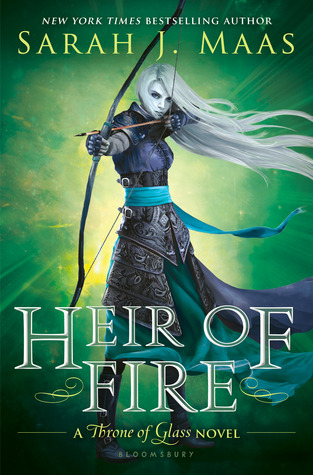 2. I'm going to cheat a little here, because this is actually a series I want to get to. Anyways, The Elemental Trilogy is a series I've wanted to read for quite some time, plus one of my favorite bloggers loves this series. I can't miss out!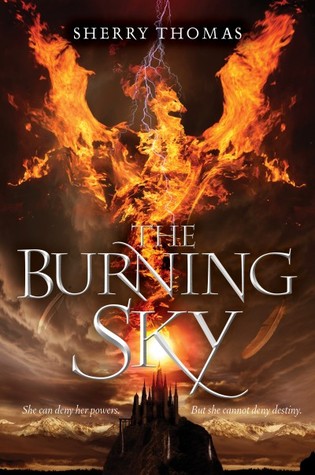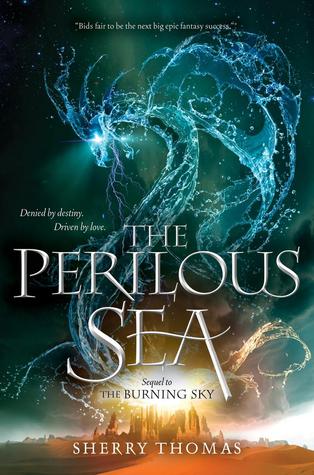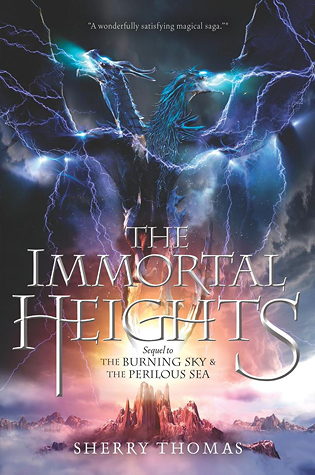 3. The Name of the Wind has also been a long time coming. With all the rave reviews it's gotten, it's essential for me to read it ASAP.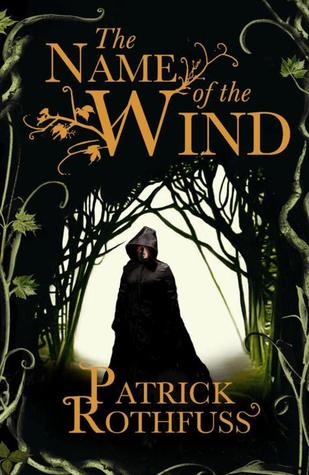 4. I haven't read a Patrick Ness book. And I own four of them. Enough said.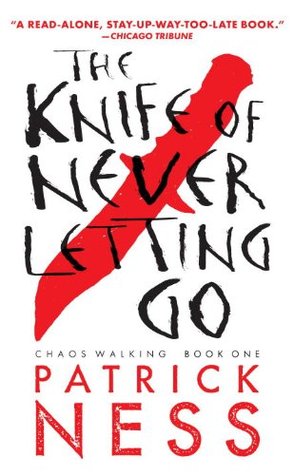 5. I've heard tremendous things about this book. Even the summary is beautifully written and mysterious. I need to read it.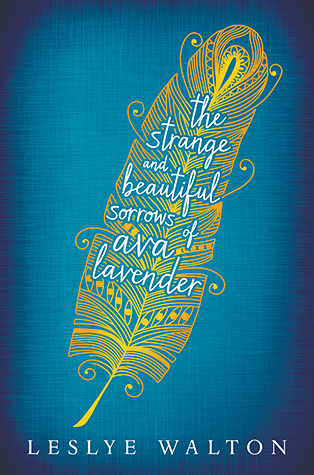 6. I don't know. This book isn't even my type of book. But it's calling to be read...
7. I received Deathless as a gift from a friend, after she asked me what I wanted, and after it was called one of Victoria Schwab's favorite book. It sounds super cool.
8. I just need to read it. I still don't know why I haven't read it. DO IT, KIERRA.
9. Don't judge me too harshly.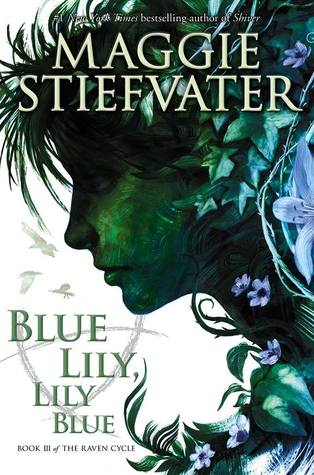 10. And last, but certainly not least, I have I'll Meet You There.