Hello all! You might have clicked on my website today and seen an entirely new...website? And you were probably were like what happened? What did I miss?? Well, since I'm not always an organized person, I scheduled this post after my design was to go up. I will ignore the huge fail. Let's focus on the bright side: I GOT A FREAKIN' NEW DESIGN.
I mentioned about a month ago that I was going to have a surprise on my birthday.
I intentionally meant for my design to be revealed then, but understandably things got in the way, and the design took longer than expected. Plus, I didn't want to rush my designer to finish, just for my birthday. But guys, what do you think?? I
love
it, but I may be biased. I love the colors, the layout, the fonts, just
ahhhhh
!!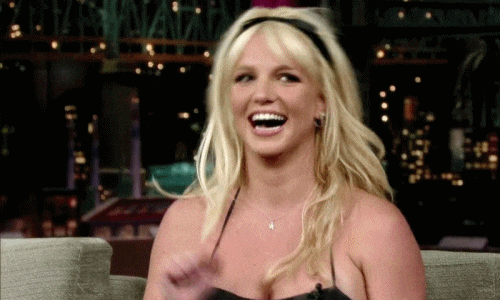 I have to thank my wonderful and awesome and fantastic designer, Brielle from
Ready or Not
. She put up with my fickle ways, and made this beautiful design come to life. Seriously, I can't thank her enough.
You may have also noticed that my blog name changed. It's not The Word Mineur anymore; instead it's The Word Digger. This is mainly only one reason; most people were confused as to what Mineur was to supposed to mean(btw, it's the French word for Digger), and so I changed it to English! Not that big of a change. It's still the same meaning! Hopefully you're not confused anymore. ;)
Again, I hope you guys love it as much as me! I had an incredible amount of fun coming up with ideas as what to do for a new blog design, and I hope the design reflects that!